Close to 
The Ohio State University

.
Far From Ordinary.

Short North, University District, and Italian Village are all part of what makes UNCOMMON Columbus one of Cbus's best places to live. Whether you're the venture-out-type or the stay-in-and-chill-type, this neighborhood's got everything. Meet up with friends at Pins Mechanical Company. Or, invite them over for game night with delivery from D.P. Dough. More of the nature-type? Check out the trails at Glen Echo Park. Are you the academic-type? Make your way over to campus and spend some time in the library – it's all minutes from your front door.
Free to Do
Your Thing

.

Who needs a car when everything's at your doorstep? The Ohio State University is just eight blocks up the street. On your way to campus, stop by Cielo Cafe, Buckeye Donuts, or Bruegger's Bagels for an early morning pick-me-up. At lunch, head to The Oval for a walk. After class, grab some groceries at Kroger, hang out at the Gateway, or sit down for a study sesh at Columbus Metropolitan Library. Need to explore? Wander through downtown, check out the Franklin Park Conservatory and Botanical Gardens, or hike with your dog at the Olentangy Trail. Stop asking permission to live your life – live UNCOMMON.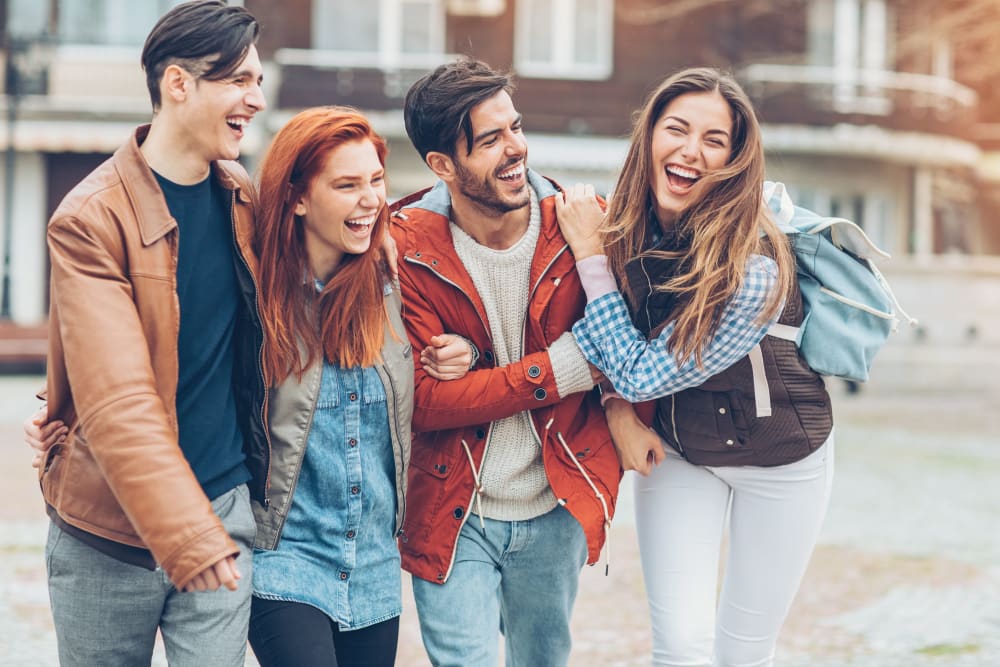 /
/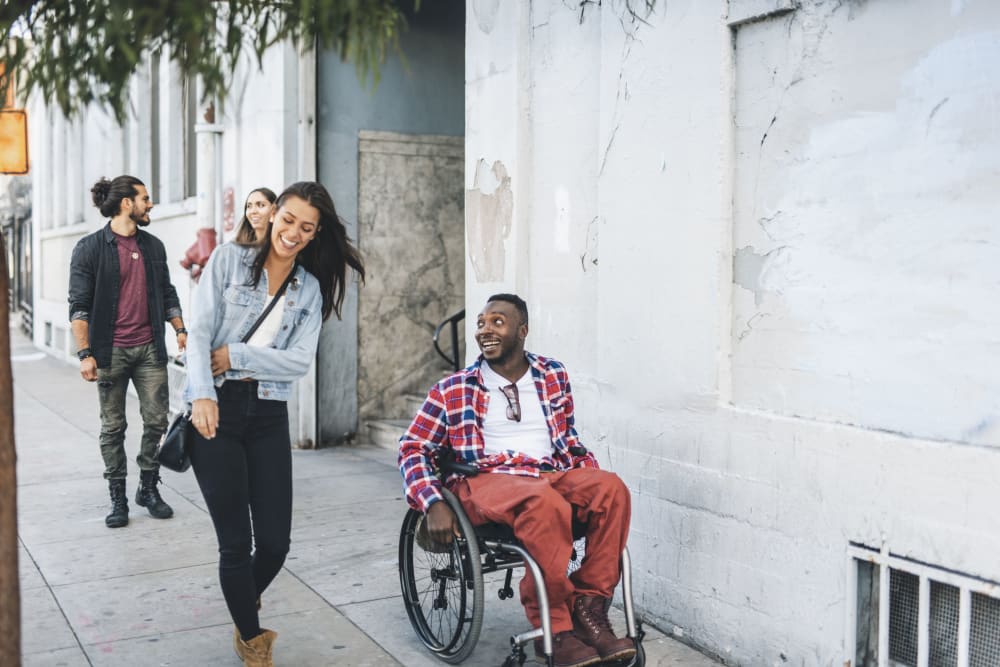 /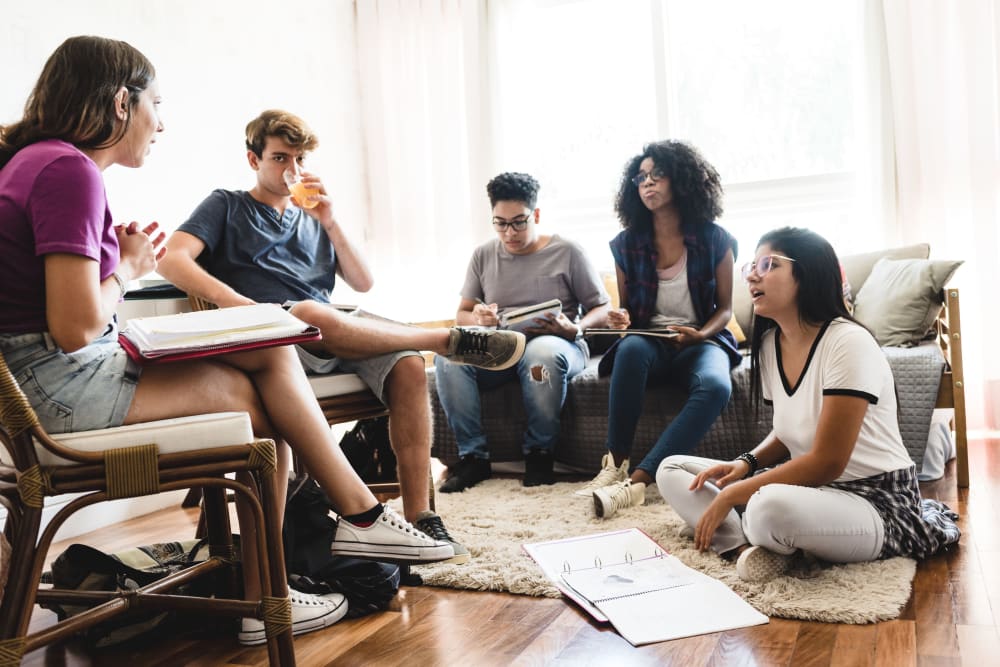 /